Sign Up For Kimberla's Email Newsletter!
New York Times Bestselling Author & Speaker
"Believe in God, believe in yourself, believe in whatever it is you are trying to accomplish…believe in that order."
~ Kimberla Lawson Roby ~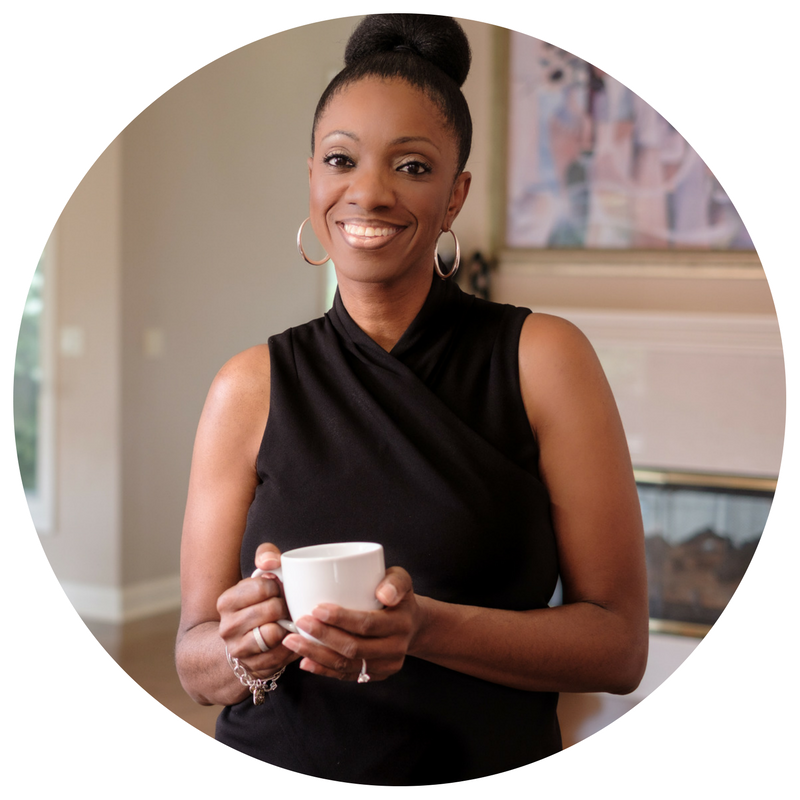 Kimberla speaks straight from her heart and has a strong passion for helping women become all that God has created them to be.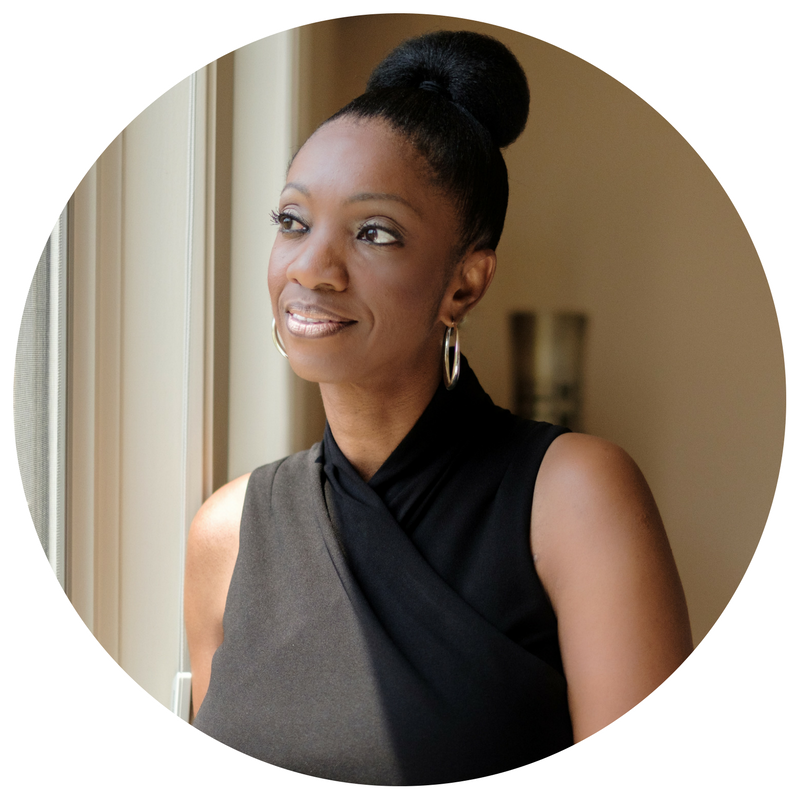 Kimberla has published 26 books and has sold more than 2.8 million copies of her novels. Kimberla's novels deal with very real issues.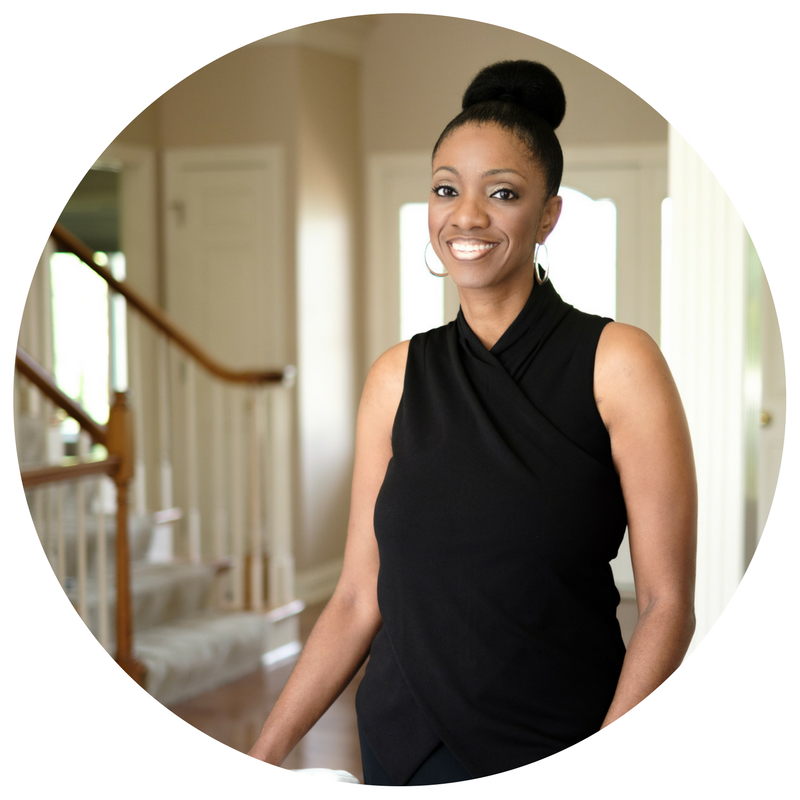 Kimberla is a past recipient of the NAACP Image Award for Outstanding Literary Work – Fiction and has frequented numerous bestseller lists.
The 15th and Final Title in Kimberla's Reverend Curtis Black Series!
The deepest, darkest secrets of Reverend Curtis Black
are revealed at last! 
BETTER LATE THAN NEVER
Curtis Black is no stranger to scandal. Throughout the decades, he has done much in the public eye, both good and evil. But what most people don't realize is that Curtis has been hiding an abusive childhood that has affected him in horrifying ways.
Sadly, when his estranged sister becomes alarmingly ill, his buried past returns without warning, and his youngest daughter, twelve-year-old Curtina, becomes the kind of problem child he never thought she could be…and this is only the beginning. Worse, all the public scandals they've experienced over the years now seem like mere child's play compared to the turmoil they are facing in private. And who could have known that their deepest wounds would come from within?
Recent News & Blog Posts from Kimberla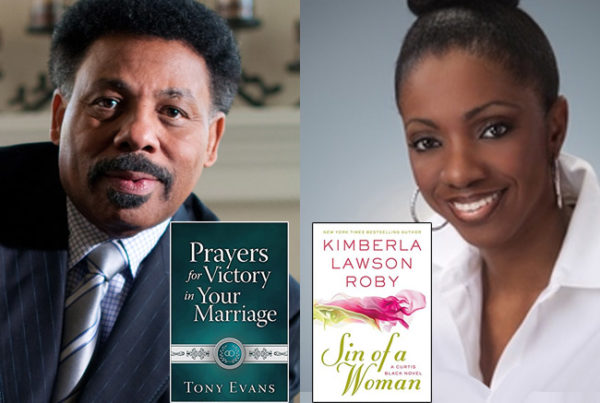 Bestselling authors, Tony Evans (Prayers for Victory in Your Marriage — Nonfiction) and Kimberla Lawson Roby (Sin of a Woman — Fiction) lead the bestsellers list of Black Christian authors on the July 2017 edition of the Black Christian News/Black Christian Book Company National Bestsellers List….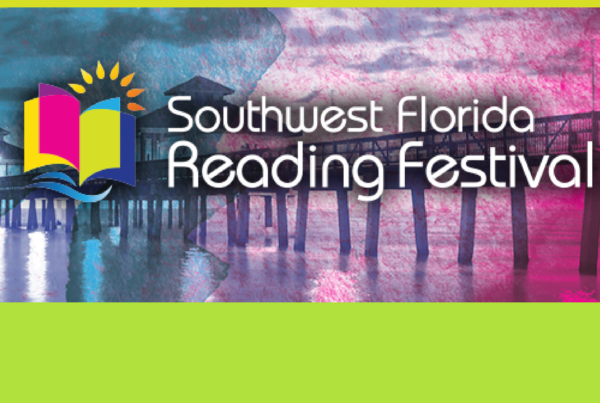 VIDEO – New York Times and AALBC.com Bestselling author, Kimberla Lawson Roby appeared at the 2017 Southwest Florida Reading Festival in Fort Myers, Florida. Here she describes the nature of work and her favorite types of books to read. The Southwest…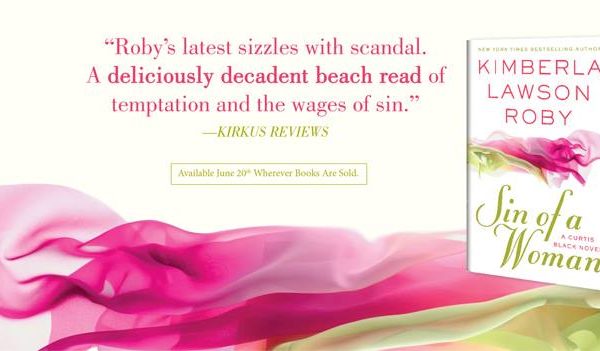 MONTGOMERY, AL; RICHMOND, VA; ROCKFORD, IL; PEORIA, IL; HOUSTON, TX; CLEVELAND, OH; & DAYTON, OH, I look forward to seeing you this month for the release of SIN OF A WOMAN! Dates, times and locations are listed below! MONTGOMERY, AL Tuesday,…