The Steps to Becoming an Author – TMJ4's The Morning Blend
New interview with Arise Entertainment!
Check out this great book talk from Kansas City!
The JUNO Files Interview with Kim!
Newscast from Augusta, Ga on Kimberla's Visit to a Barnes & Noble
Kimberla talks with My Carolina Today – WNCN-TV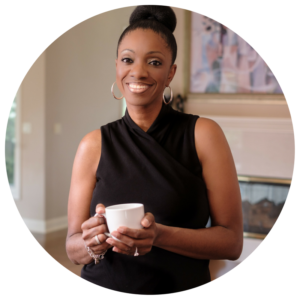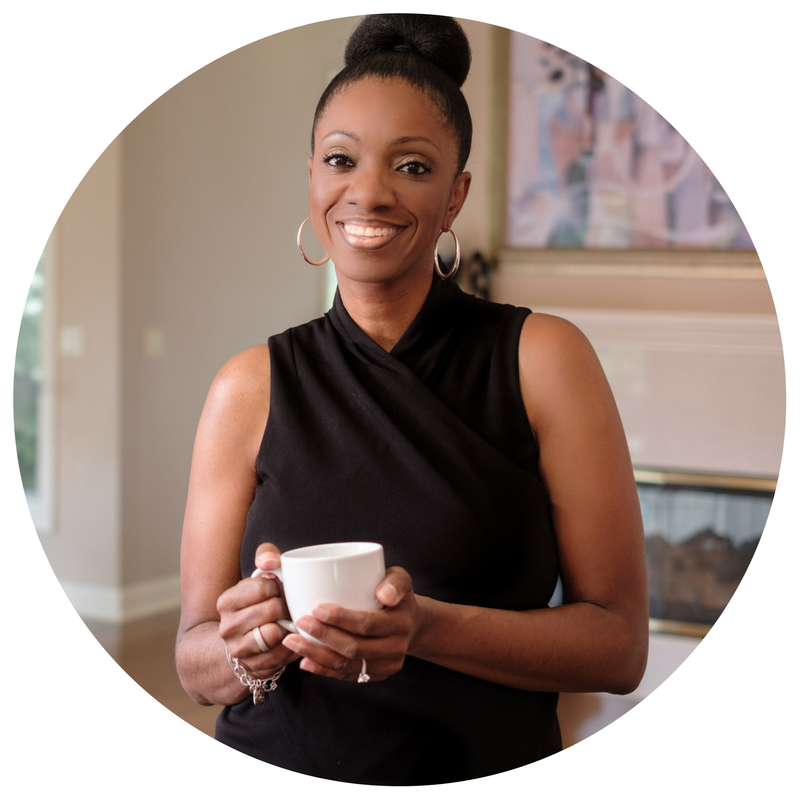 If you would like to book Kimberla for a speaking engagement, please email her at speaker@kimroby.com.
For media requests and interviews, please send an email to publicity@kimroby.com.