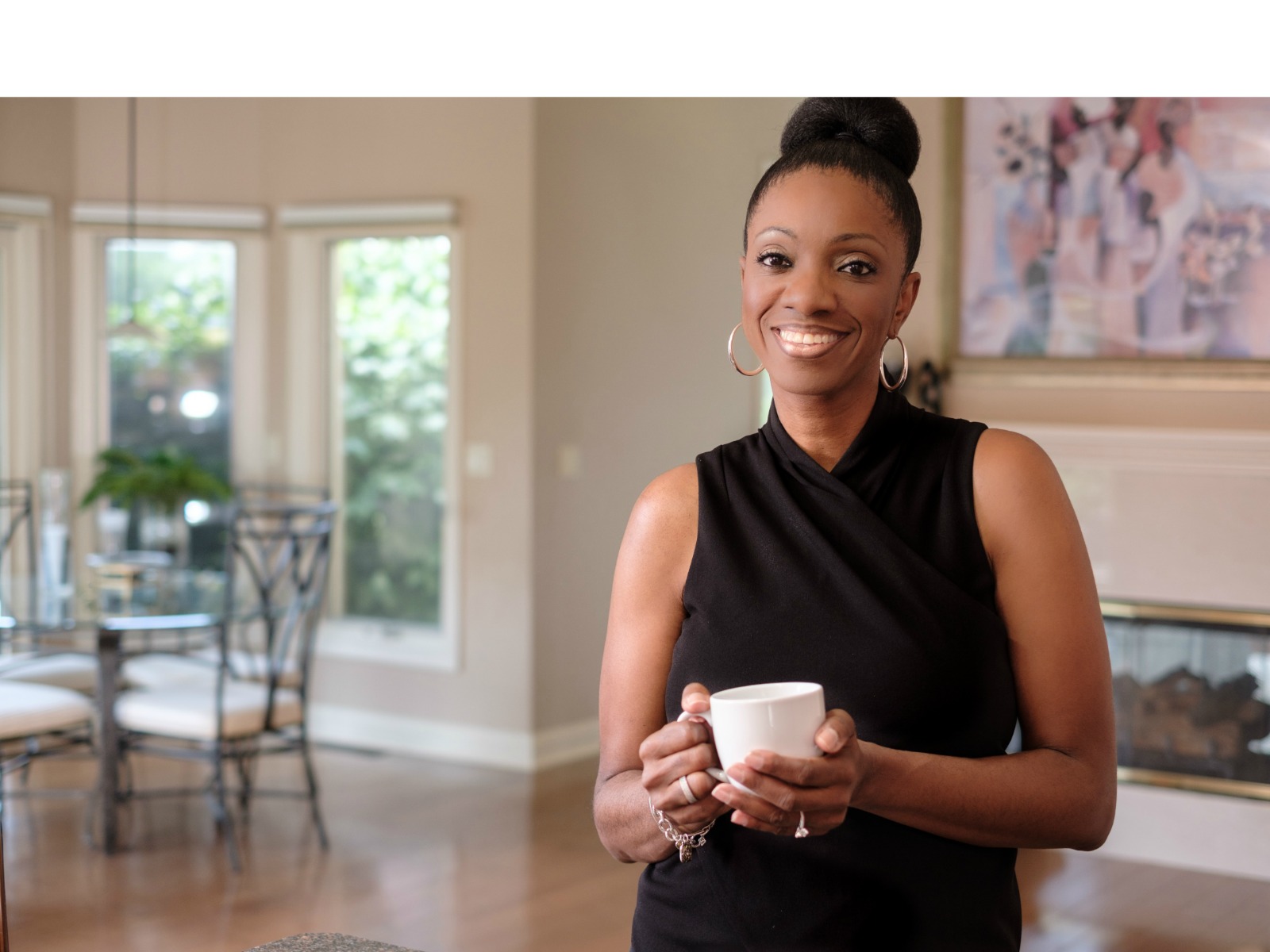 Sign Up For Kimberla's Email Newsletter!
New York Times Bestselling Author & Speaker
"Believe in God, believe in yourself, believe in whatever it is you are trying to accomplish…believe in that order."
~ Kimberla Lawson Roby ~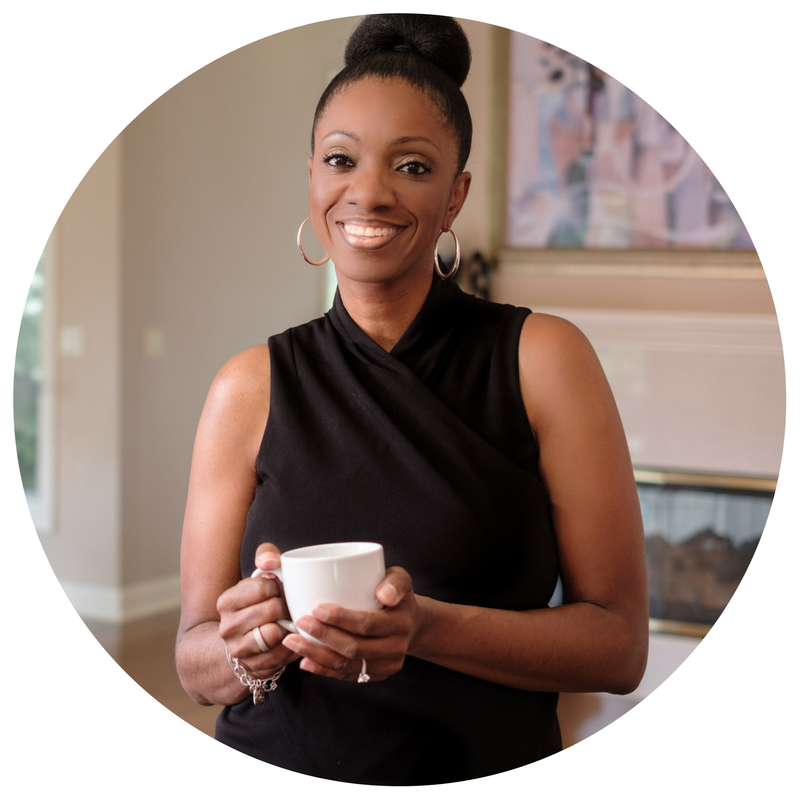 Kimberla speaks straight from her heart and has a strong passion for helping women become all that God has created them to be.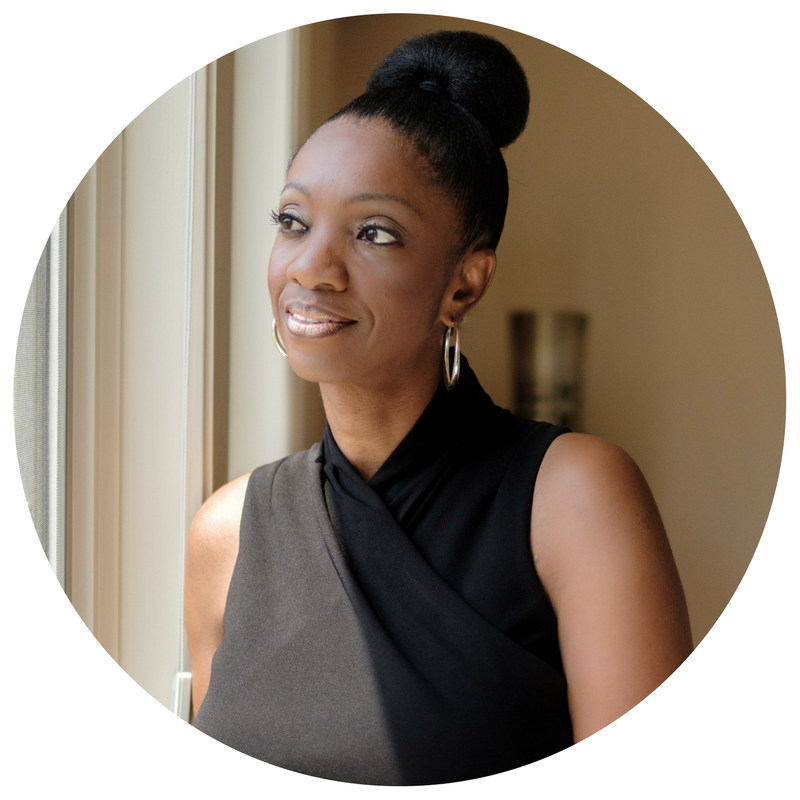 Kimberla has published 26 books and has sold more than 2.8 million copies of her novels. Kimberla's novels deal with very real issues.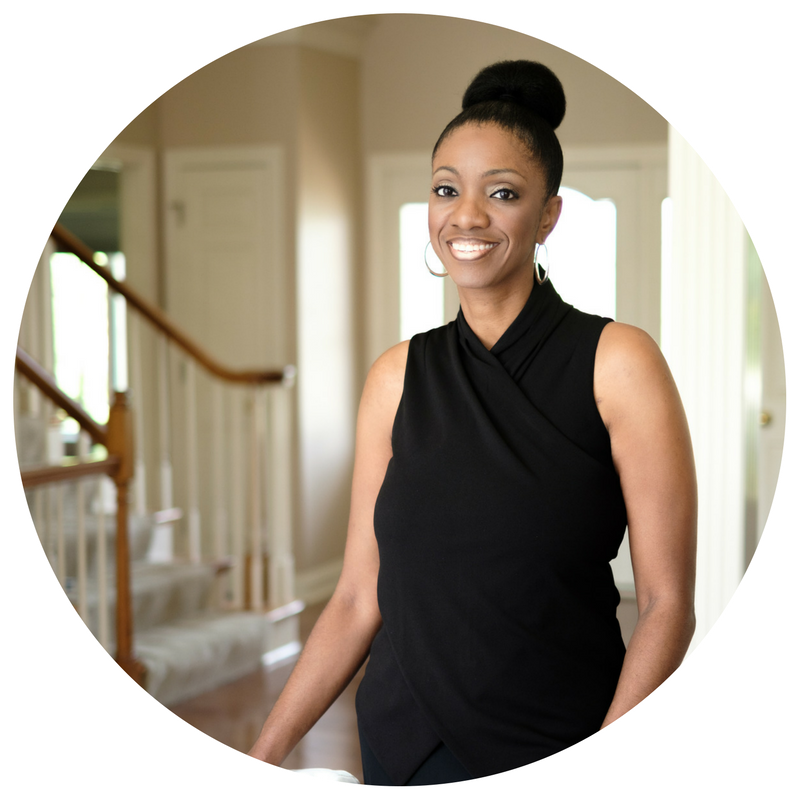 Kimberla is a past recipient of the NAACP Image Award for Outstanding Literary Work – Fiction and has frequented numerous bestseller lists.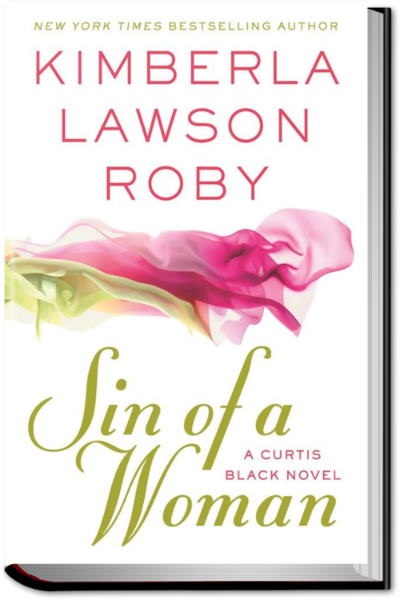 After her very public divorce from Dillon, Raven Black is recovering nicely. Dillon has done everything he can to discredit her, but Raven has learned from her mistakes and him. In fact, she's intent on using every bit of Dillon's revenge and betrayal, as she prepares to take what is hers – and more. Her ambitions have never been so great, and Raven always knows how to get what she wants. She also won't allow anything or anyone to get in her way.
She has become her ex-husband in more ways than one and is slowly leading those connected to her down a terrible path of destruction. But playing with the lives of innocent people has dire consequences – the kind that Raven won't see coming. Raven, of all people, should know that what happens in the dark will eventually come to light…and that there's only so far you can run before your past catches up to you.
Order Now
Recent News & Blog Posts from Kimberla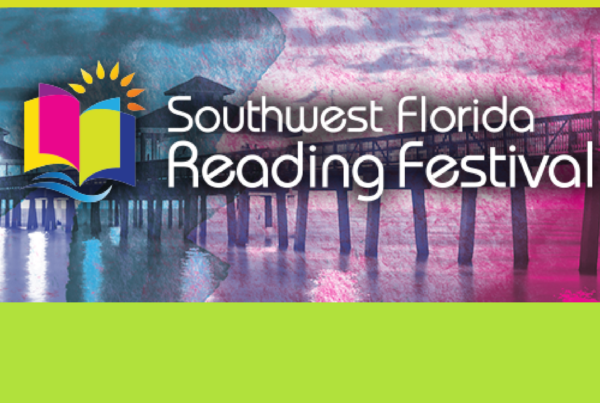 VIDEO – New York Times and AALBC.com Bestselling author, Kimberla Lawson Roby appeared at the 2017 Southwest Florida Reading Festival in Fort Myers, Florida. Here she describes the nature of work and her favorite types of books to read. The Southwest…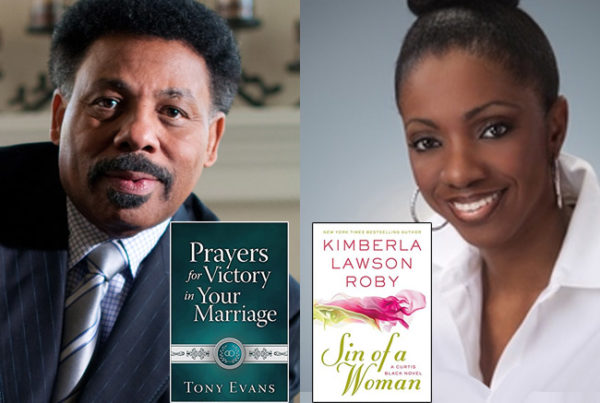 Bestselling authors, Tony Evans (Prayers for Victory in Your Marriage — Nonfiction) and Kimberla Lawson Roby (Sin of a Woman — Fiction) lead the bestsellers list of Black Christian authors on the July 2017 edition of the Black Christian News/Black Christian Book Company National Bestsellers List….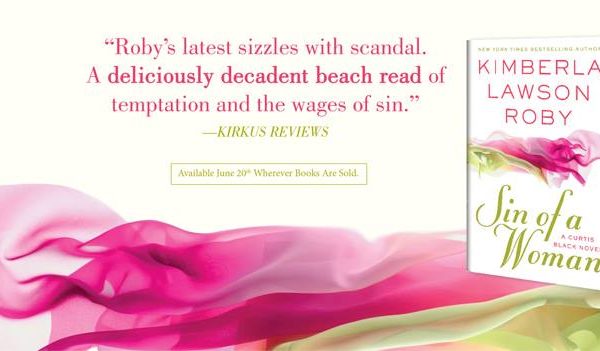 MONTGOMERY, AL; RICHMOND, VA; ROCKFORD, IL; PEORIA, IL; HOUSTON, TX; CLEVELAND, OH; & DAYTON, OH, I look forward to seeing you this month for the release of SIN OF A WOMAN! Dates, times and locations are listed below! MONTGOMERY, AL Tuesday,…